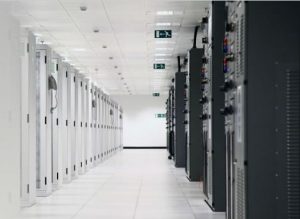 Our cloud backup service plans start from just £10 per month, and enable you to have your important data, emails and more, automatically backed up each day after hours (or at any time you prefer) to one of our cloud servers, and looked after carefully for you.
As the backup is offsite, your data is protected not only against computer failure, but from loss or damage etc. and can be quickly restored onto a new or repaired PC.
We will install it for you and we are here to assist anytime you need any help with the service, or to restore your data. There is no installation or setup charge.
For further information Contact us