Garage Management Software from just £349
Easy to use Garage management software is our speciality, and starts from just £349. Ideal for all motor vehicle workshops and MOT centres.  Also, Commercial vehicle workshop software, Bodyshop management software and time management software. With Automatic emailing of MOT reminders, Service reminders and SMS texting.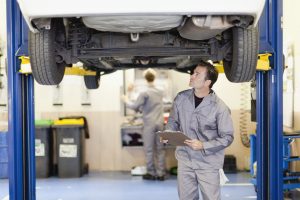 Our Garage management software makes it easy to manage any size of service garage or MOT centre. with an interactive Jobs shedule / Diary screen providing a real time view of bookings and jobs and their current status. Start with a single user version and add additional users as and when required. Multiple branches can be managed with ease. Fully featured accounts module included or use with Sage Accounts or Xero.
Bodyshop Management Software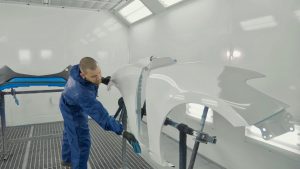 Our Bodyshop management software includes all of the features of our garage management software with the addition of bodyshop management specifics. Including links to industry standard sytems such as Audatex and Audaconnect, making it easy to import and manage assessments and raise invoices from them. Print collection notes with a single click. Store unlimited photos and notes in the on screen job sheets.
Time logging system add on tracks individual operatives times on jobs and includes time and attendance reports.
Commercial Vehicle Workshop Management Software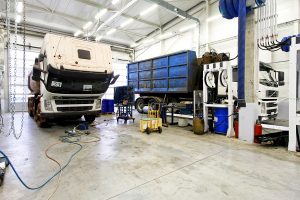 Our commercial vehicle workshop software handles multiple bays and departments and includes easy to set reminders for safety checks and scheduled maintenance. With Automatic emailing and SMS texting of reminders.
For more details of any of our motor trade products please contact our sales team.